OUR Products
Relish every bite of our delicious range of Borgat products. Explore the range below:
Gummies
Borgat® Gummies are soo squishy and tangy that once you have them you will always want more. Explore the range of Borgat Gummies and bring out your fun side. Suitable for all ages, Borgat® Gummies are 'Happiness in Every Piece'
Sour Candies
Mouthwatering sour candy. It bursts into a delicious flavor in your mouth. Grab them and feel the buzz. Available in different flavors.
Borgat® Sour Buzz Bricks

Borgat® Sour Buzz mini soda sticks
Lollies
We have a lollipop for your every mood. Explore the range to know more about our sweet monsters, sour, chilly & 3D-shaped lollipops. You will be amazed...We can guarantee!!
Cotton Candies
A very light and irresistibly fluffy confection available in 2 irresistible flavors.



Marshmallows
Soft and Fluffy, Borgat Marshmallows have a unique texture that melts in the mouth for an indulgent treat. Perfect for barbecue toasting, chocolate fondue, and Marshmallow lollipop creations. Available in 2 unique shapes.
Biscuits
A range of Unique Biscuits which you will not be able to forget. Light weight, chocolaty and tasty. Try them now
Candies
A delightful range of candies which are a treat for everyone & for all ages. Choices so many that will not be able to decide which to choose, all of them are absolutely amazing!
Borgat® Sour Blasters

Borgat® Chilly Blasters

Borgat® Mint Drops

Borgat® Milky Drops

Borgat® Fruit Drops
Jellies
Borgat® Jelpops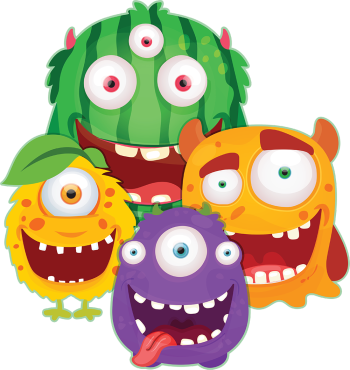 Couldn't find what
you are looking for?
We listen to all feedback be it positive or negative with equal importance. Please feel free to get in touch with us if you have any complaints or inquiries.